An Elon Football Odyssey
A special release podcast.
This is a remembrance of how Elon University and its football program were intertwined with a terrorist event of incomprehensible proportions, each forever woven throughout time. It's been 20 years since our nation fell under attack and this is a story deserving to be told. Dozens of voices lend their perspectives in this compelling three-part series.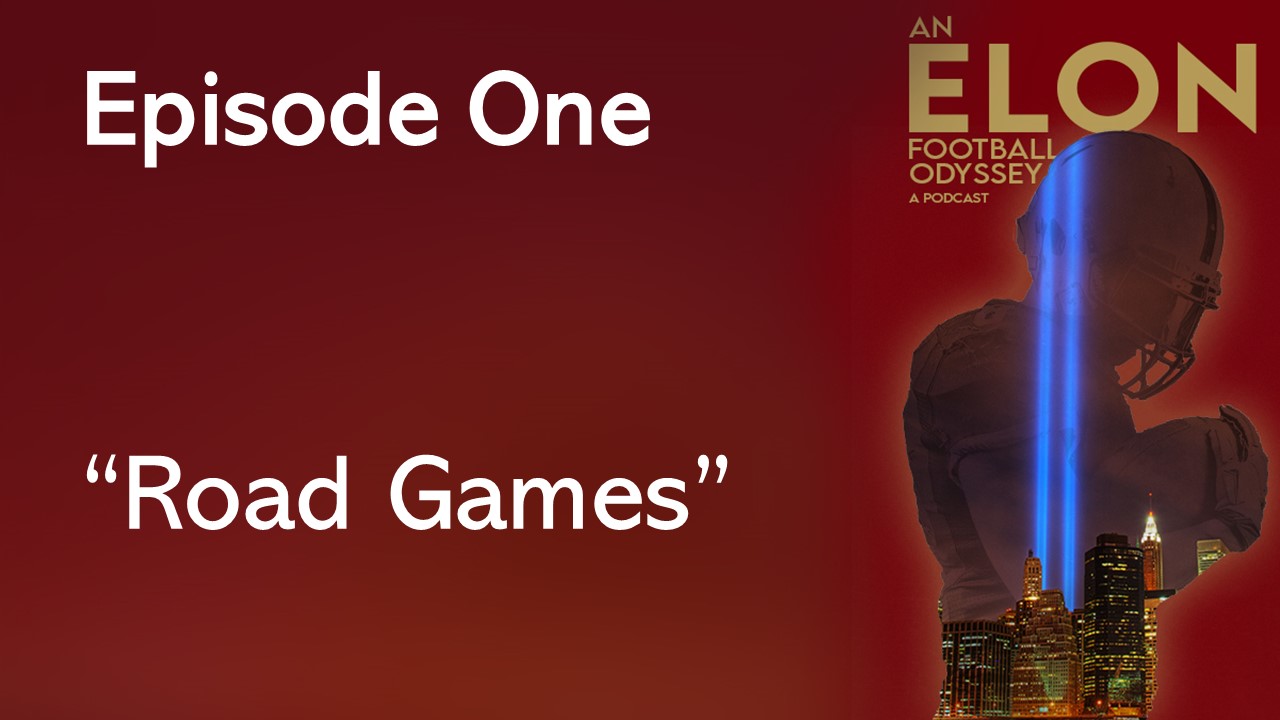 Episode One
For 92 years, every Elon football game was on the road. From the inception of the program in 1909 to the last Homecoming away from campus in 2000, there were triumphs and challenges along the way. (36 minutes)
Episode Two
The transformative nature of Elon was on full display at the turn of the 21st century. The campus broke through the walls and the university's first on-campus football stadium sprang from the ground.  Coming home came about as community joy intersected with national sadness. (37 minutes)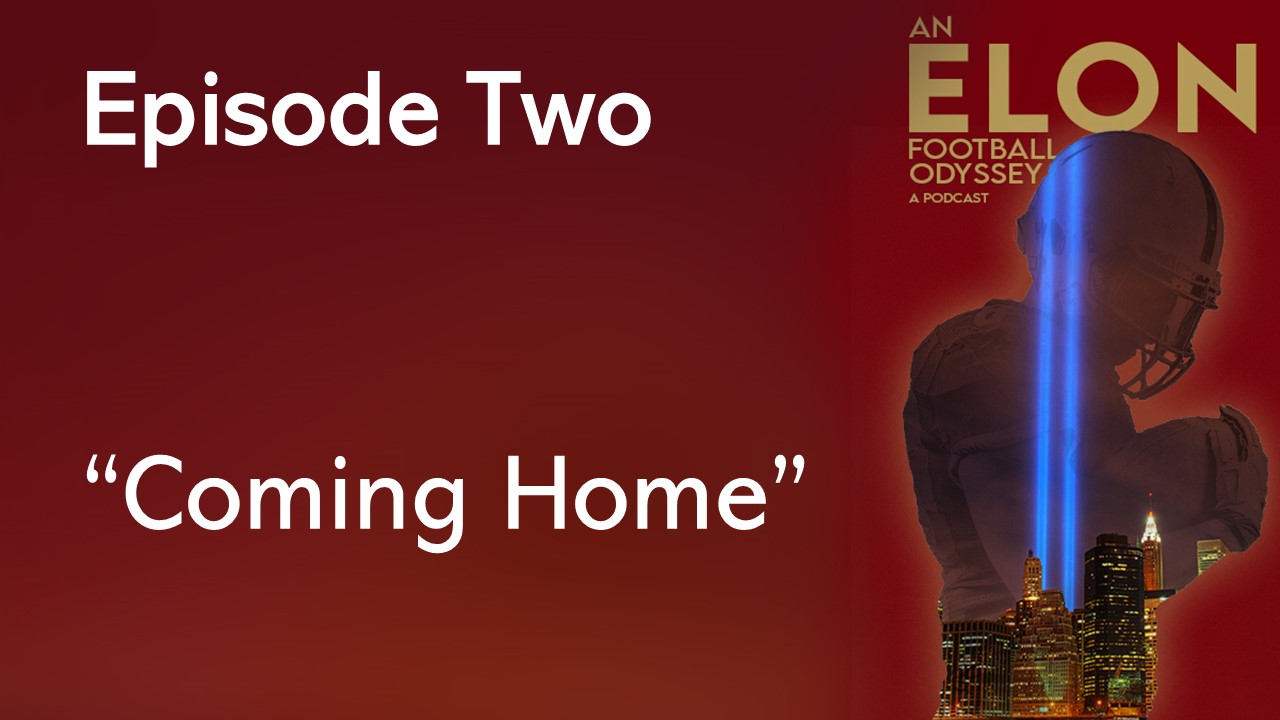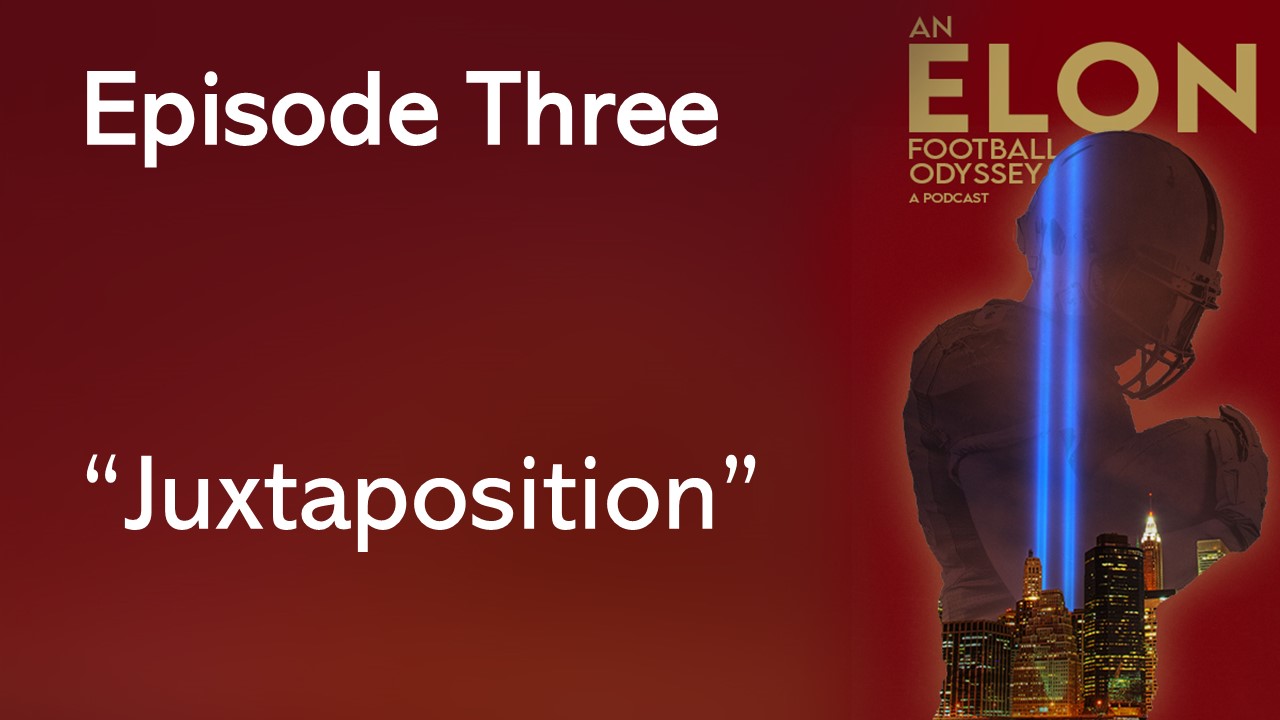 Episode Three
Where were you on September 11, 2001 when you heard the news? In this final installment, you'll be transported to the Elon University campus and beyond. (38 minutes)