Secret Shopping Reimagined.
In the old days, you commissioned an assessment of your venue operations and waited weeks to receive a report. These days, you want instant feedback and next-day access to those who shopped your venue. We deliver on both, giving your staff insights into your assets and liabilities well before your next event.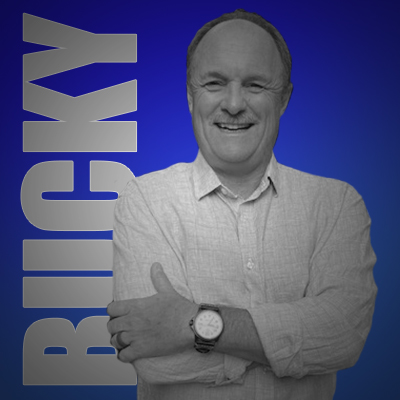 BUCKY DAME
With over 30 years of executive facility management experience, Bucky knows where to look and how to look at your venue. His direct work with security personnel, concessions vendors, and ADA compliance (to name a few) is a perfect fit for 2D's Secret Shopping.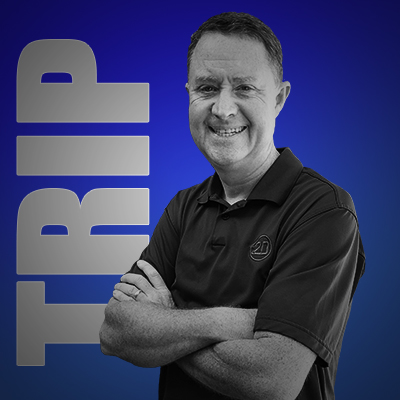 TRIP DURHAM
Having produced or co-produced well over 1,500 events in his three decades of work, Trip has a veteran's understanding on how fans engage a venue and how to leverage the venue to create fan affinity. He loves this stuff!
Where We've Been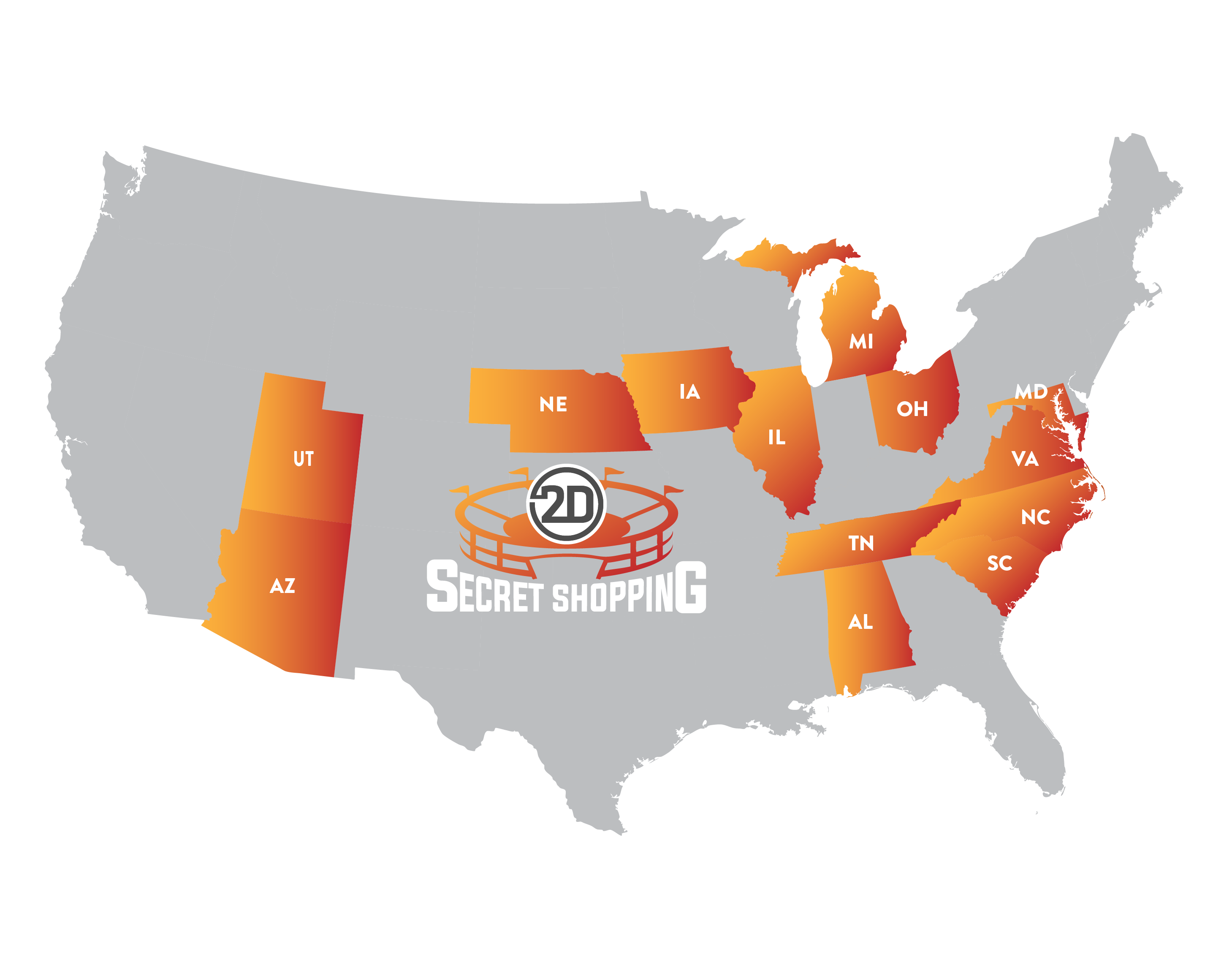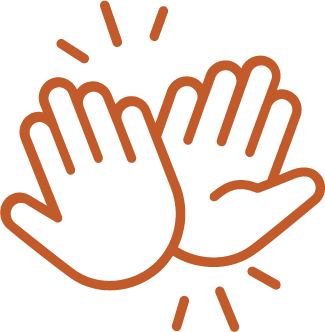 "2D's game day shopping solution gave us detailed, thorough results that surveys can't. Their approach effectively delves into the minutiae that shapes a customer's experience and provides clear and concise recommendations on how to improve that experience."
MATT HOGUE, Vice President for Intercollegiate Athletics, Coastal Carolina University
CASE STUDY
Partnering with 2D: Football and Men's Basketball
An FBS Director of Athletics and member of the leadership team from a P5 school each had a goal. It was important for the former to have an assessment of game day operations for football at the end of the season while the latter felt it valuable to have a men's basketball game shopped early in the home conference schedule. One wanted to share the report across campus, using the off-season to make adjustments for the following fall. The other needed the athletics marketing and operations staffs to learn what they could improve upon in time for another big game, one that was just five days away.
A visit to each campus yielded 164 combined observations that were chronicled along with a total of 21 photographs. From the two reports, samples of Secret Shopping items included:
an email that went unanswered before game day, a message generated by 2D from the ticket page of the school's athletics website
a poorly lit sponsor activation area
an unattended box of programs left in the vomitory (creating a trip hazard while presenting a disheveled appearance)
an inspiring graphics display during the presentation of the national anthem
a 13-minute wait by one fan to purchase a $15 hot dog with chili and a drink
2D engaged each school throughout the off-season and during the balance of the regular season to discuss the findings and considerations that were contained in the respective reports. In the case of the basketball shop, 2D delivered the draft report six hours after the game's conclusion. Additionally, 2D met with 15 members of the department 16 hours after tip-off of the game that was shopped the night before (during the season, this is standard protocol for 2D).