Bring That Idea to Life
It's easy for the day-to-day tasks to become overwhelming and hold you and your team back from executing new, creative initiatives on campus and in your community. We rely on years of past experience — both wins and losses — to accomplish your big goals.
SEE OPPORTUNITIES WITH 2D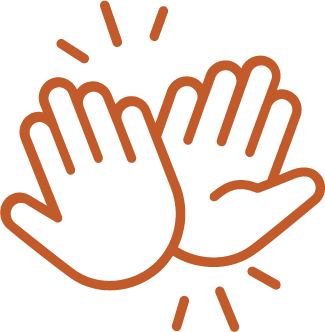 "It is rare to have partnerships that result in exceeding client expectations and maybe more importantly, create relationships that endure and grow beyond business. That has been my experience in partnering with 2D Consulting and Trip Durham. Thank you 2D!"
DAVE RAYMOND, Founder, Raymond Entertainment and "The Power of Fun."
CASE STUDY
Partnering with 2D: The NCAA
The NCAA celebrated "75 Years of March Madness" and tapped 2D to develop and execute a campaign to engage Division I, II, and III schools in the celebration. The NCAA wanted support from someone who had both a long history of working on-campus and intimate knowledge of how athletic departments operate on their campus and in their communities.
This season long promotion included:
Working with association staff, Turner Sports, licensed vendors, member institutions, and rights holders to provide over 1,300 schools resources for their men's basketball marketing plans to increase attendance, consumption and fan engagement

Creating a "Campus Activation Kit" for 1,100+ campuses with ten promotional/marketing ideas and seven resources such as television and radio commercials, video board graphics and public address announcements.
Users found the kit to be adaptable and easy-to-follow. The biggest strengths were tangible items, such as T-shirts, commemorative basketballs, and window clings were utilized to entice fans on game days, and department leads appreciated items like the video board artwork and public address announcements. Schools also expressed interest in co-branding with the NCAA on both premium items and unique promotions to create a deeper connection between their men's basketball programs and the NCAA.